Architecture -

construction company

ROI B GROUP

Activity History
About us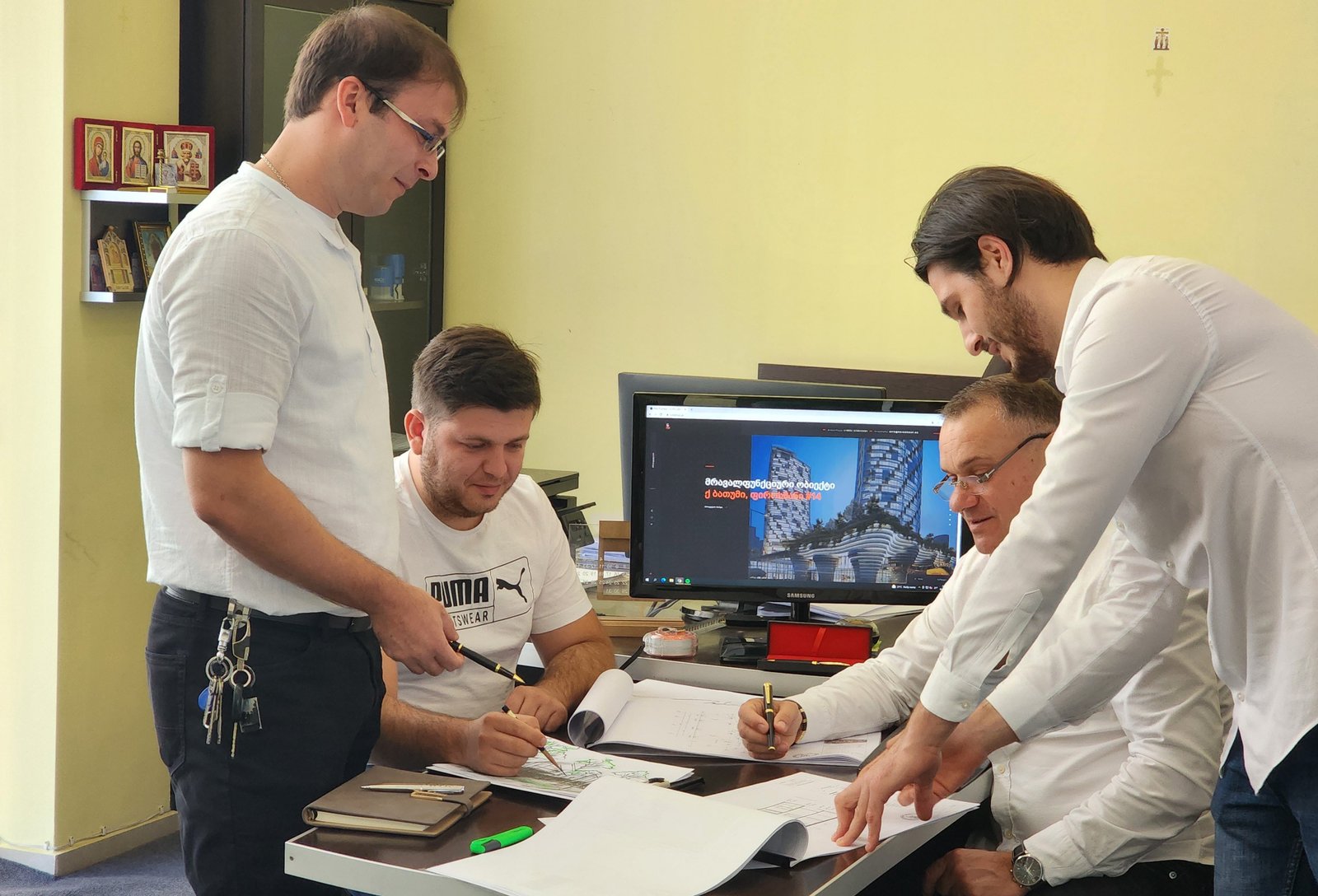 Video
History of ROI B GROUP Architecture & construction company
Architecture & Construction company ROI B GROUP has been operating in architecture and construction market for 8 years. Main priorities of the activity (services) of the company are as follows: Selection of investment sites for construction, complete architecture of construction sites, preparation of estimates for the construction of construction sites through the definition of a construction organization plan and a complete logistics chain, financial and economic analysis of the construction project, obtaining building permits from local municipal services, construction of facilities, exploitation and realization of completed facilities.
Both young and experienced qualified personnel are employed in the Company, with the assistance of whose highly professional and tireless work, facilities of various purposes were designed and constructed on many investment sites.
The main direction of our Company's policy represents the provision of services to our potential customers (partners) in good faith, competently and with high quality.
The partners of our Company, who are the consumers of our services, are both local and foreign individuals and legal entities from different countries as well.
Our Company provides potential investors with recommendations and numerous innovative pieces of advice in the direction of architecture and construction in order investments for the customer (partner) shall be distinguished with high efficiency and liquidity.
Architecture and construction company ROI B GROUP offers a partnership based on mutual respect.
Success lies in unity!
Our Team
Director
Architecture service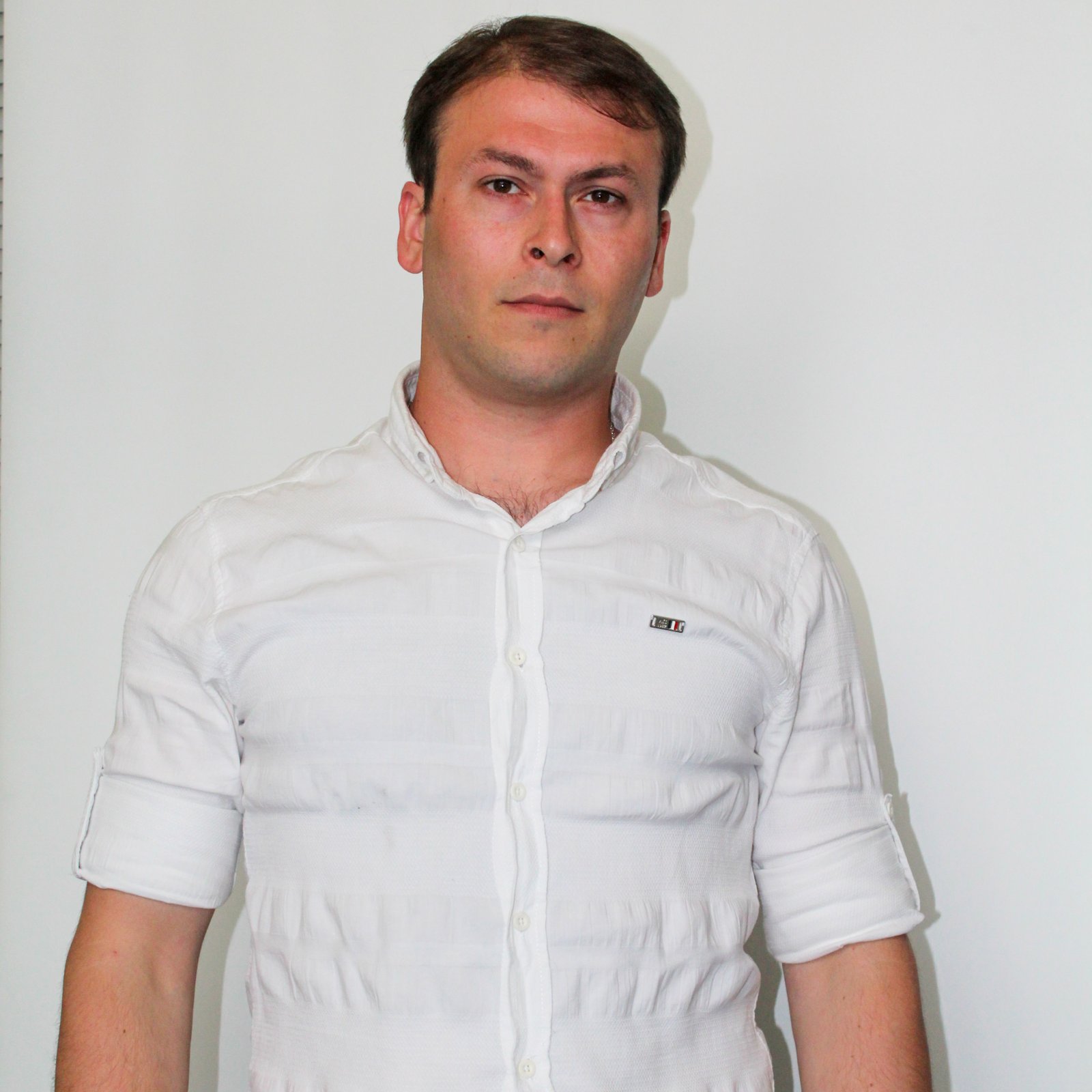 Zura Toidze
Chief Architector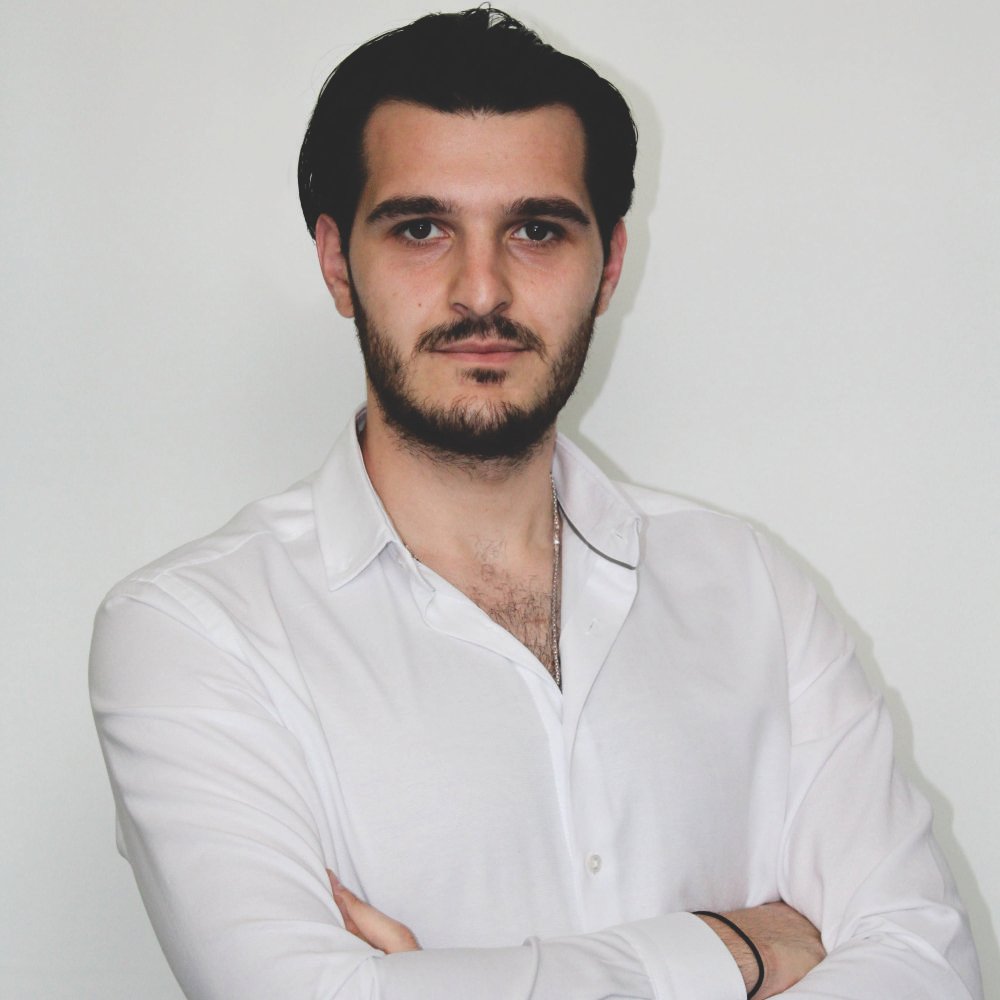 Merab Gigineishvili
Architect
Davit Artmeladze
Architect
Constructor
Gurami Putkaradze
Main constructor
Gigla Phutkaradze
Constructor
Designing the technical part of engineering communication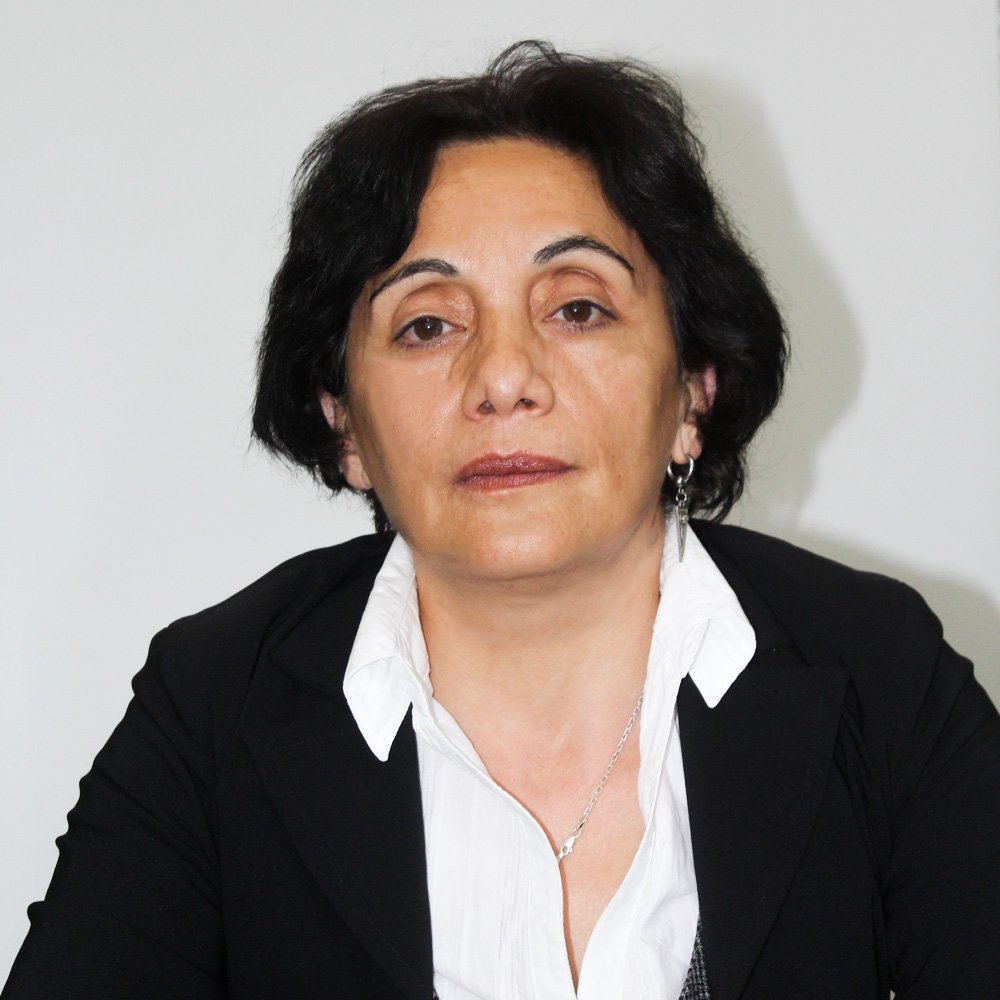 Rusudan Gogiashvili
The main specialist in the design of part of technical networks of electrical engineering communications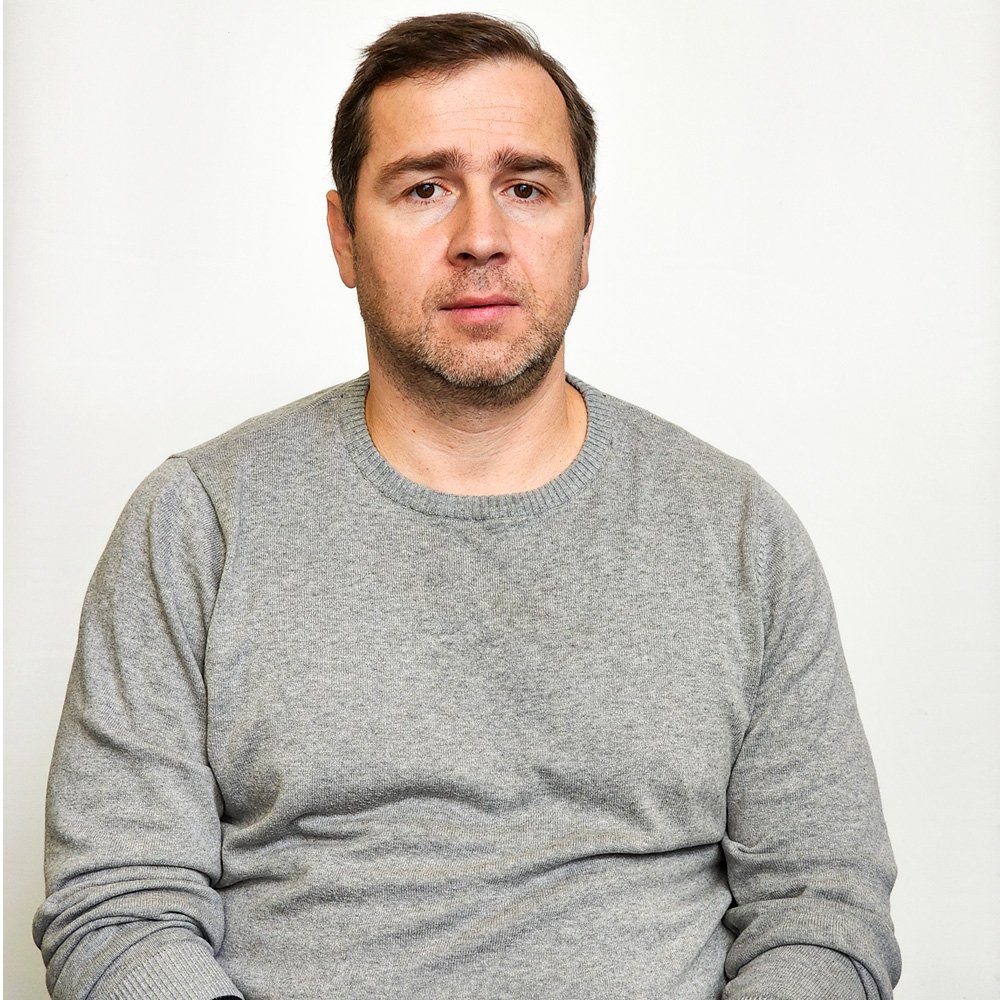 Irakli Didmanidze
The main specialist in designing the technical part of water supply, (sewage), heating - cooling, fire safety, engineering communications with the system of the year
Service of cadastral planning and surveying drawings (topography - geodesy)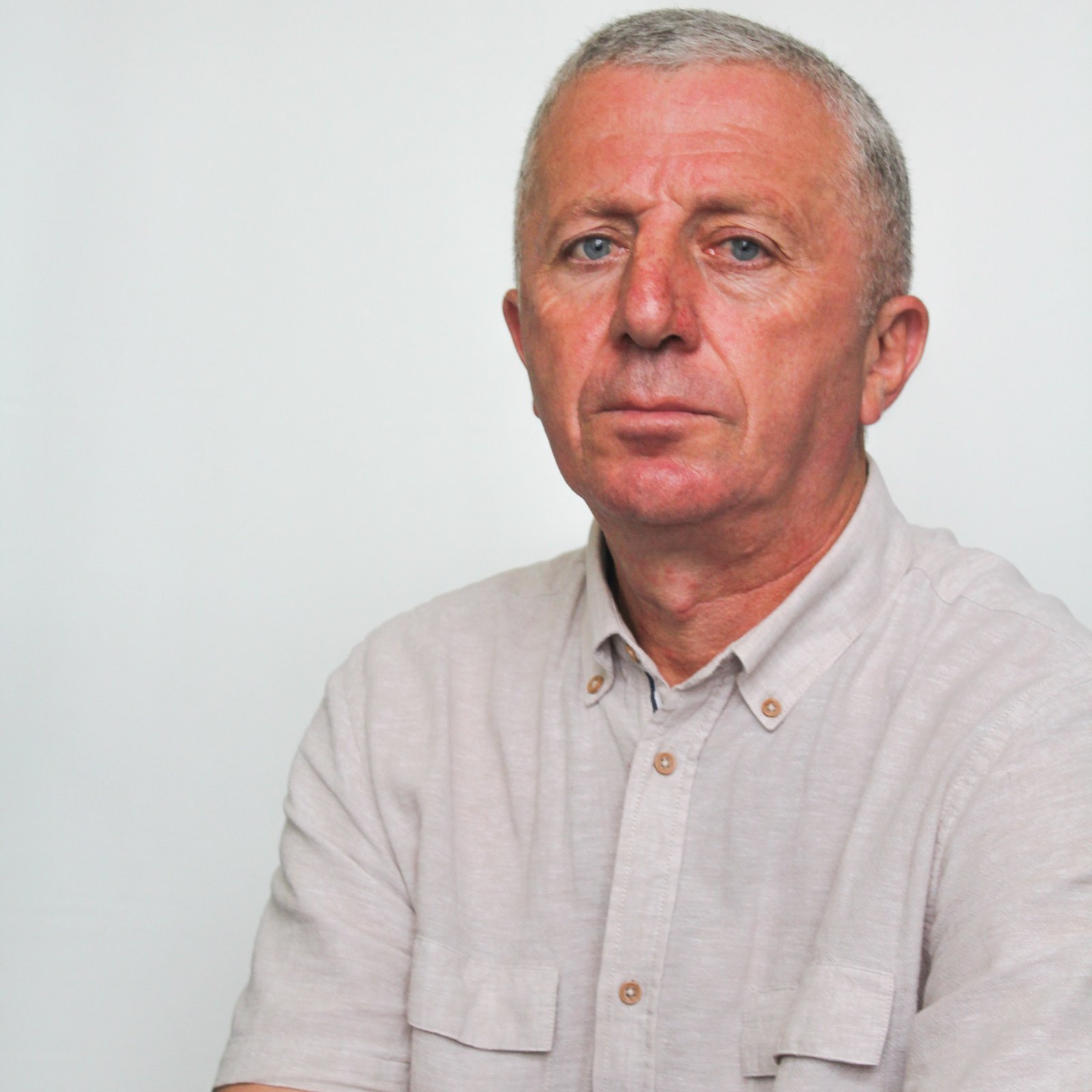 Gocha Gorgiladze
Main specialist of cadastral planning and surveying drawings (topography - geodesy).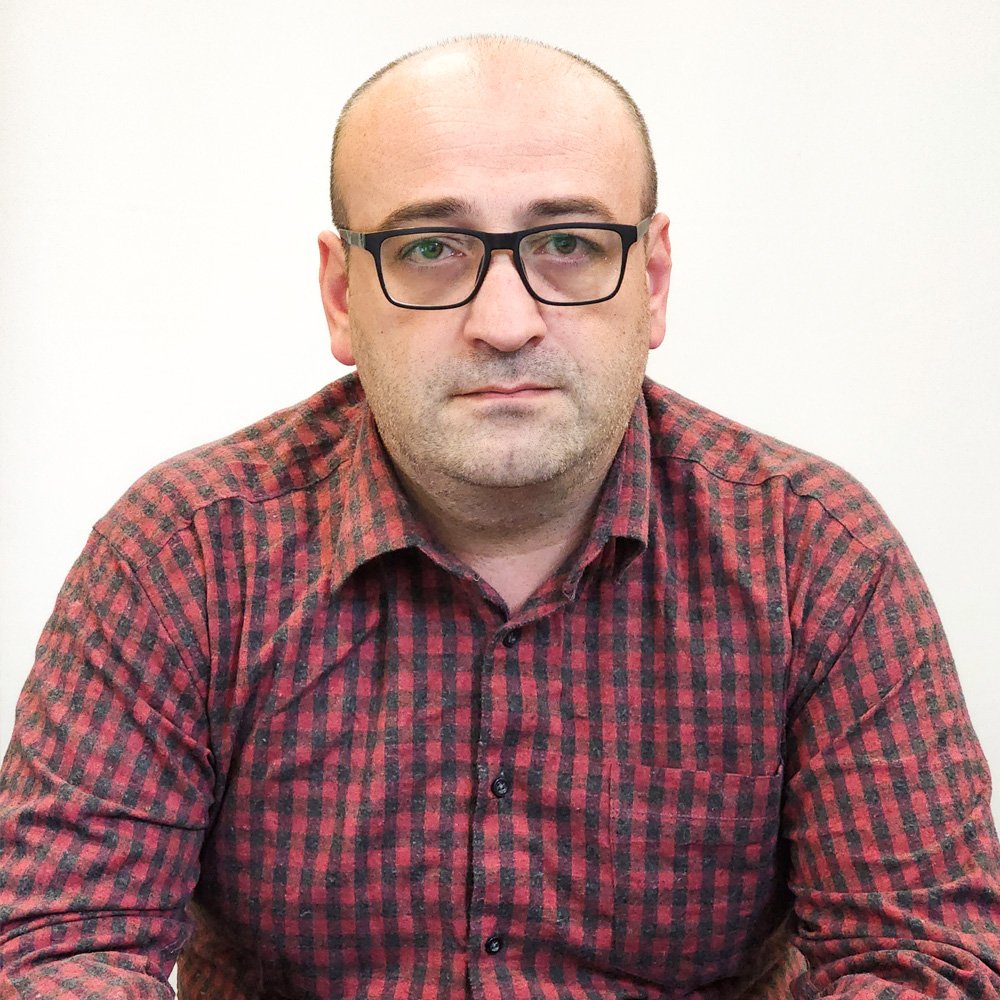 Lasha Chaghalidze
Main specialist of cadastral planning and surveying drawings (topography - geodesy)
Construction - engineering management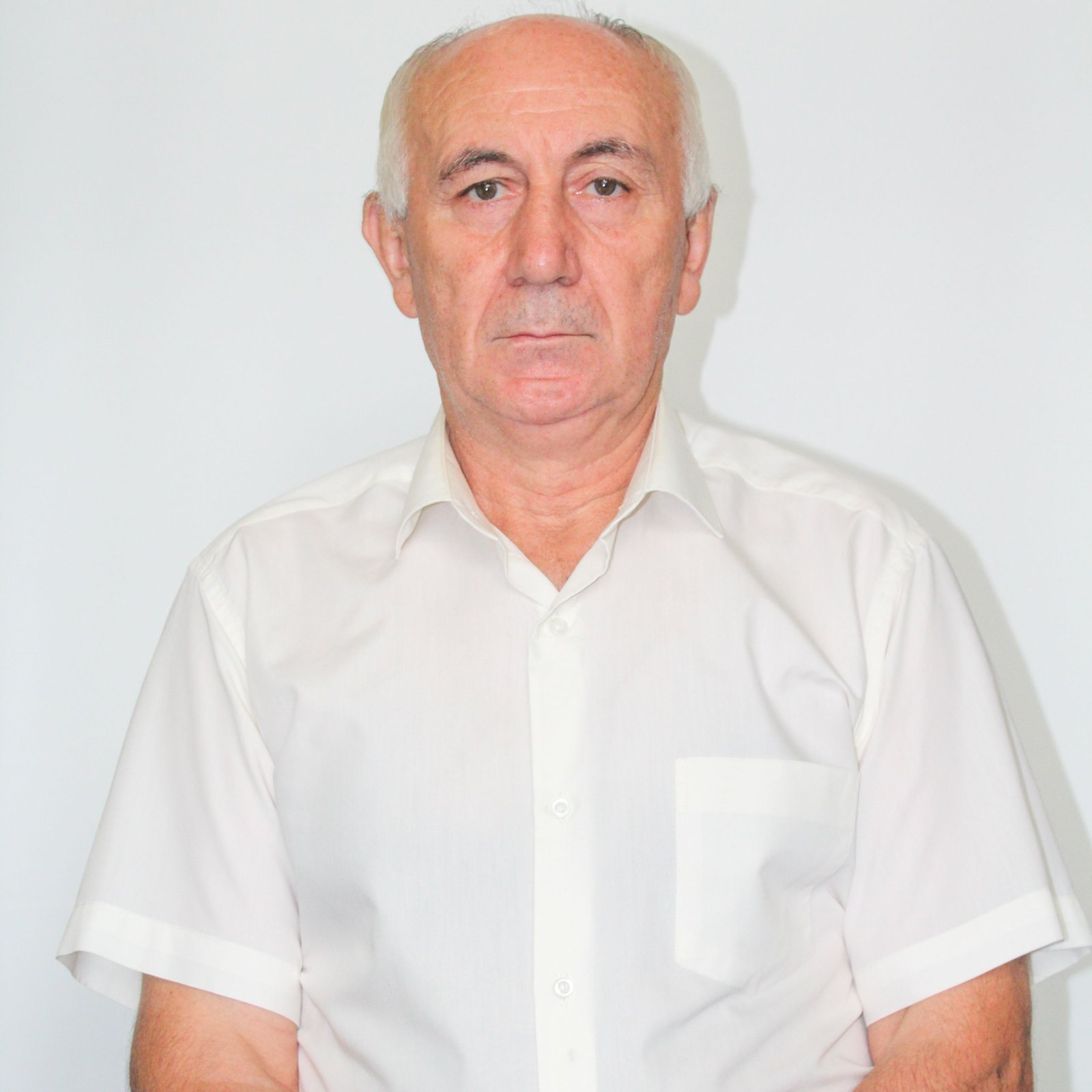 Nugzar Shantadze
Chief Engineer - Builder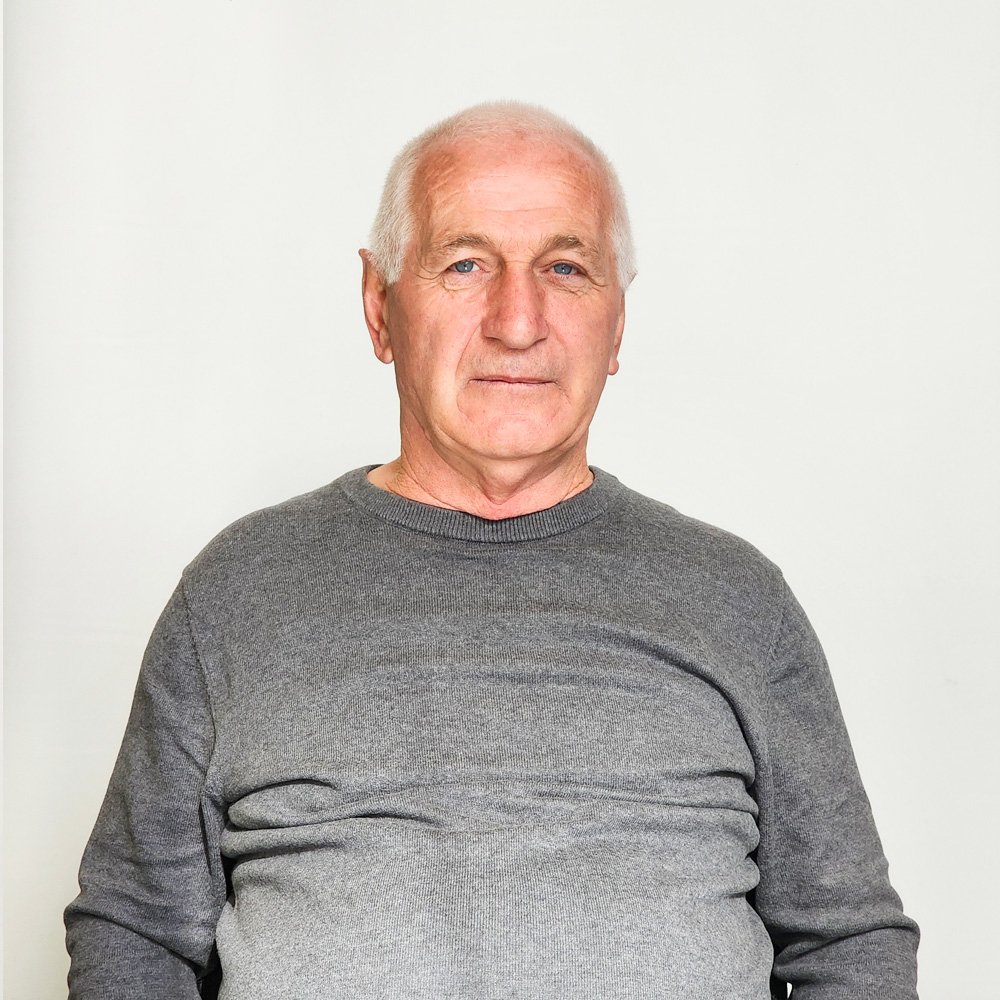 Amiran Tshekladze
Chief Engineer - Builder
Giorgi Sulukhia
Chief Engineer - Builder
Nukri Beridze
Director's advisor in engineering and construction issues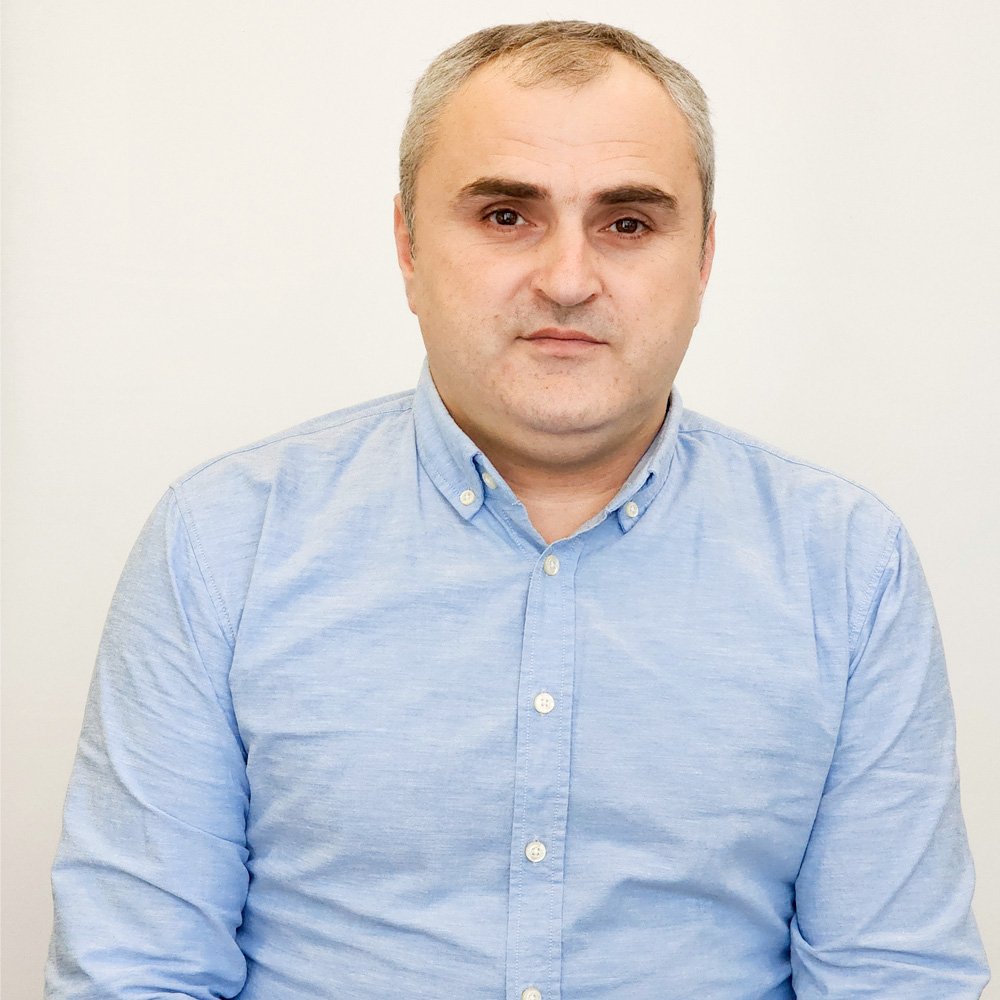 Mamuka Katamadze
General Manager of Landscaping and Exterior Facade Finishing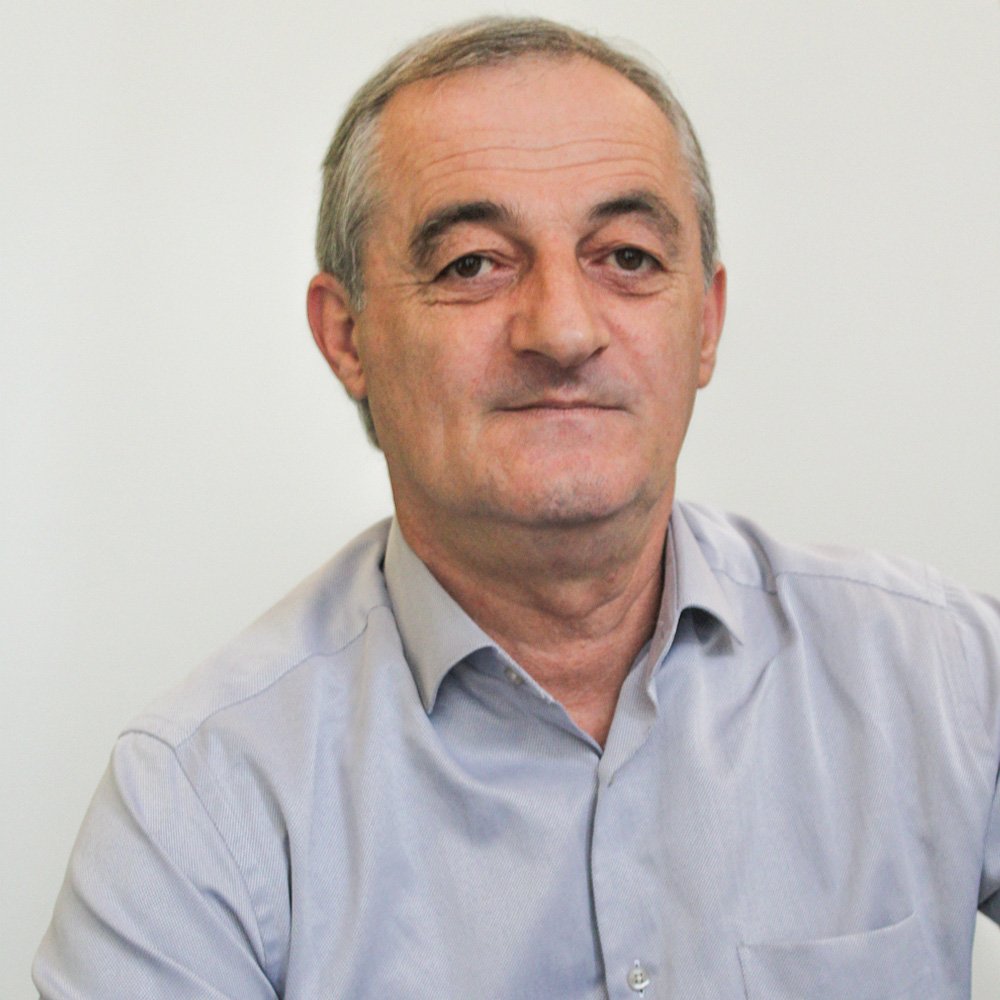 Yuri Paghava
The main manager of the construction of the technical part of engineering communications
Construction logistics service
Nodar Akhvlediani
Logistics service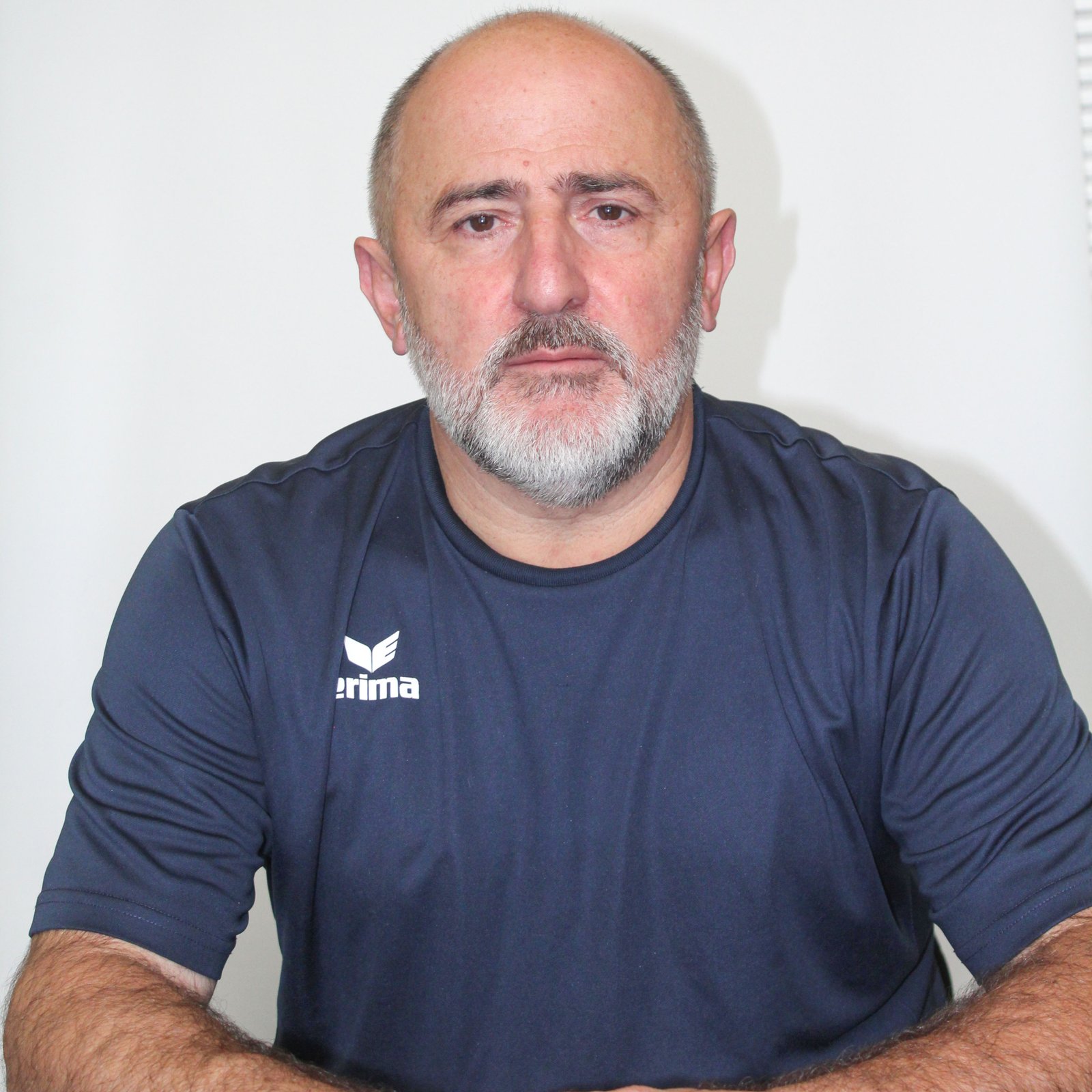 Giorgi Rusia
Logistics service
Construction Safety Service
Rostom Beridze
Chief construction safety specialist
Vakhtang Akhvledian
Chief construction safety specialist
Legal service
Roland Khalvashi
Chief lawyer of the organization
Finance Department
Barbare Tereladze
Manager of financial analysis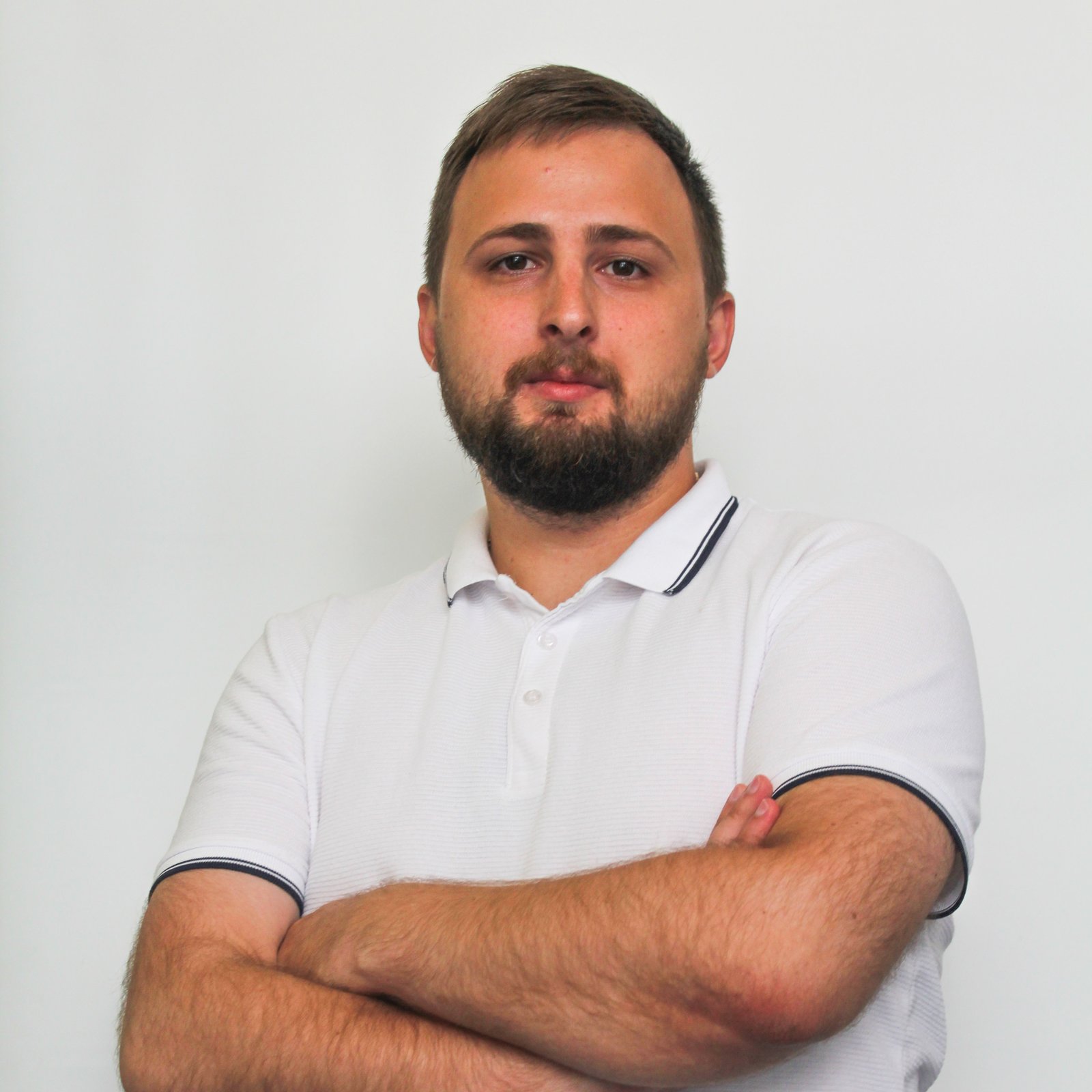 Nika Rusia
Chief accountant -- financial audit of the company
--------------------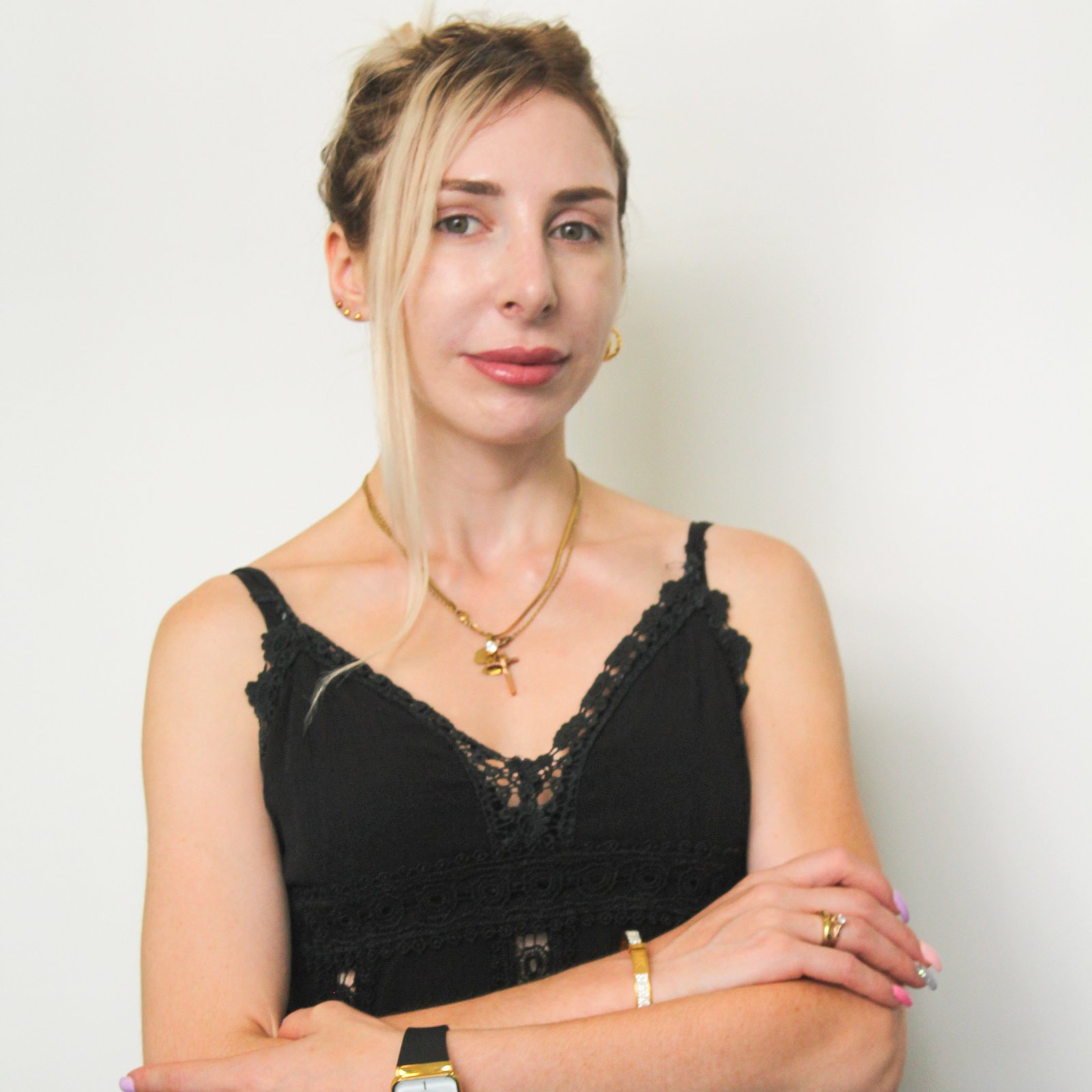 Teona Beridze
Director's assistant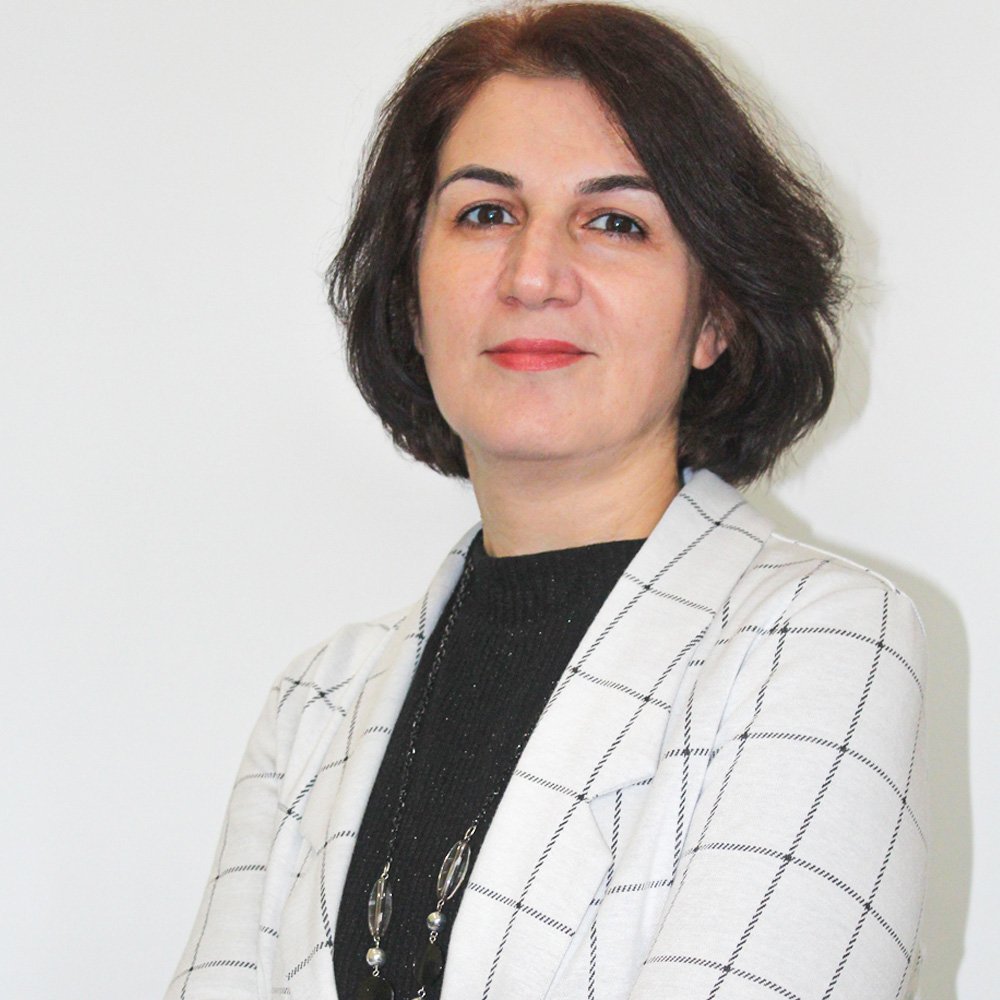 Tamila Melikishvili
Russian language specialist (interpreter)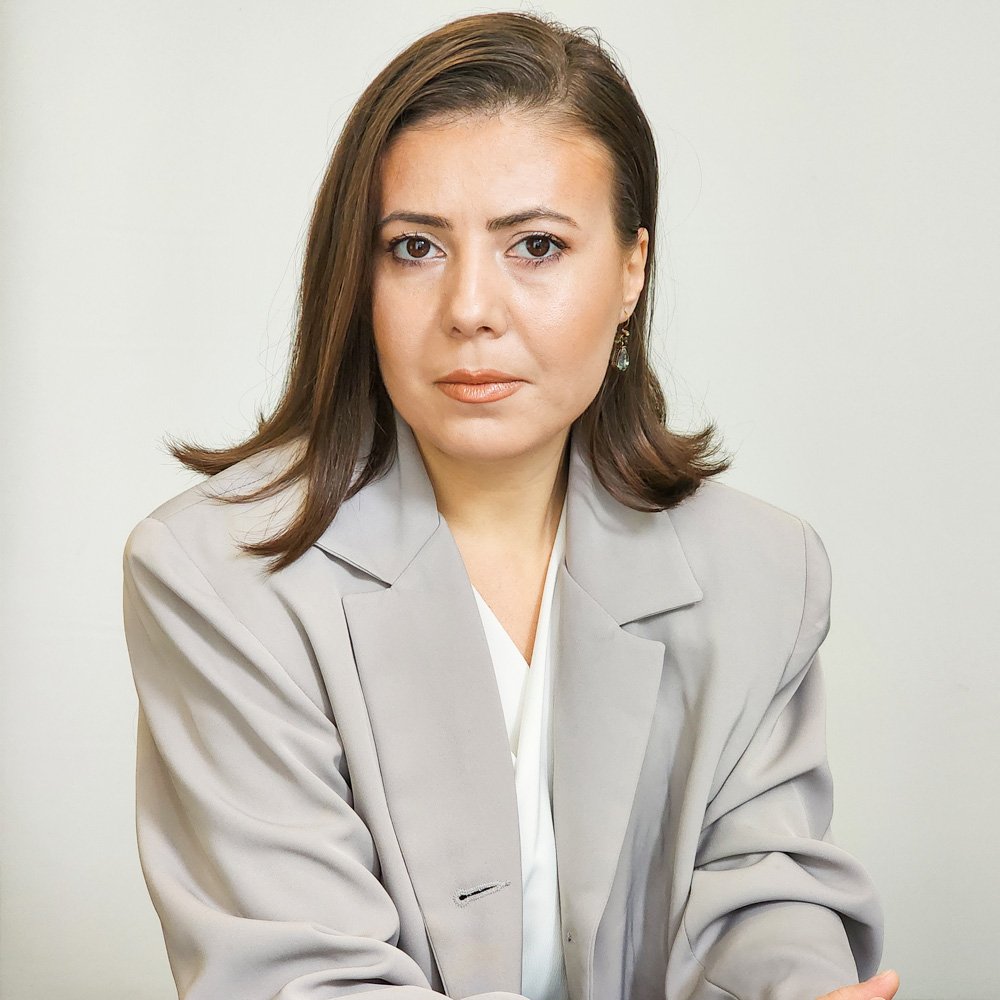 Tamuna Romanadze
English language specialist (interpreter)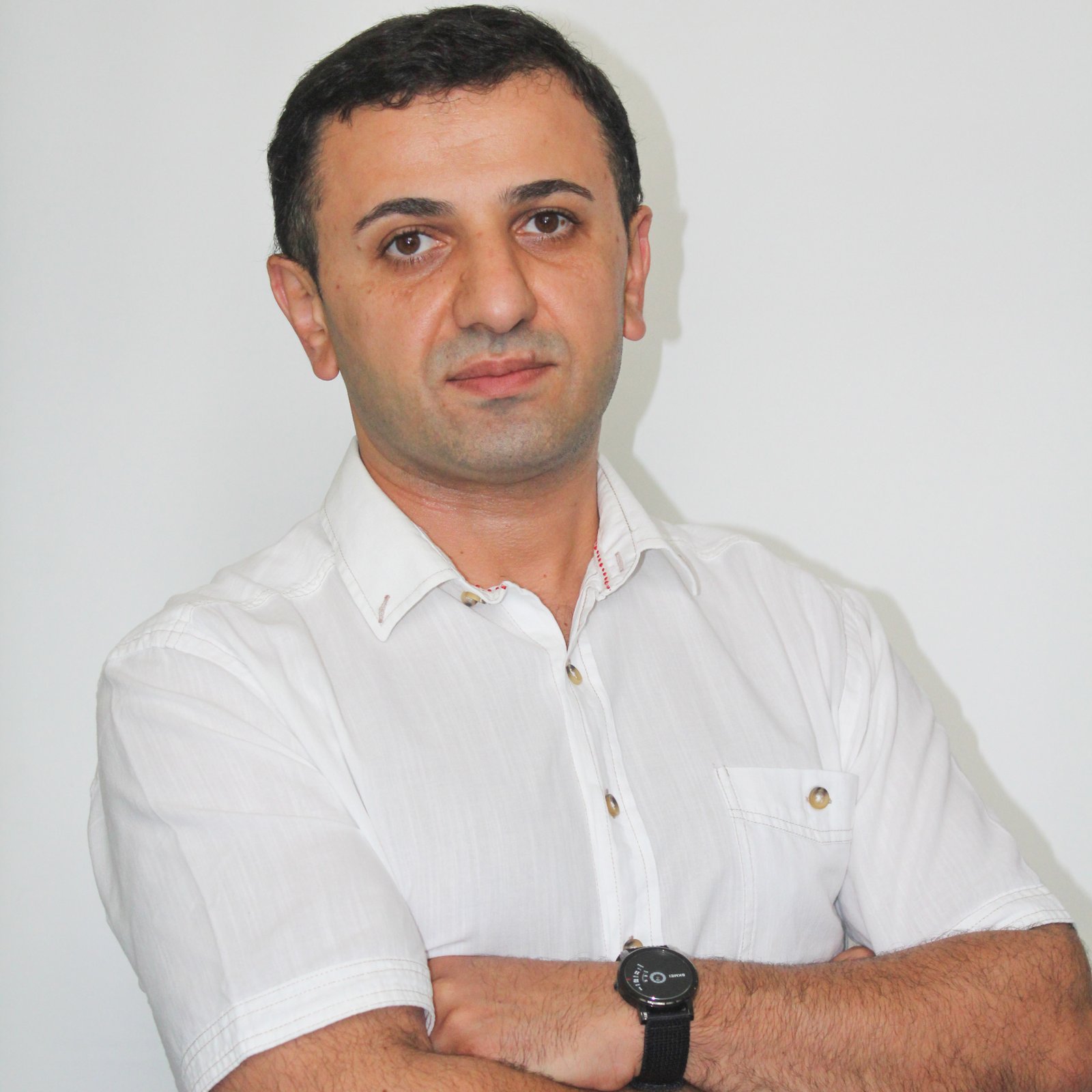 Manuchar Davitadze
The main specialist of engineering maintenance of the office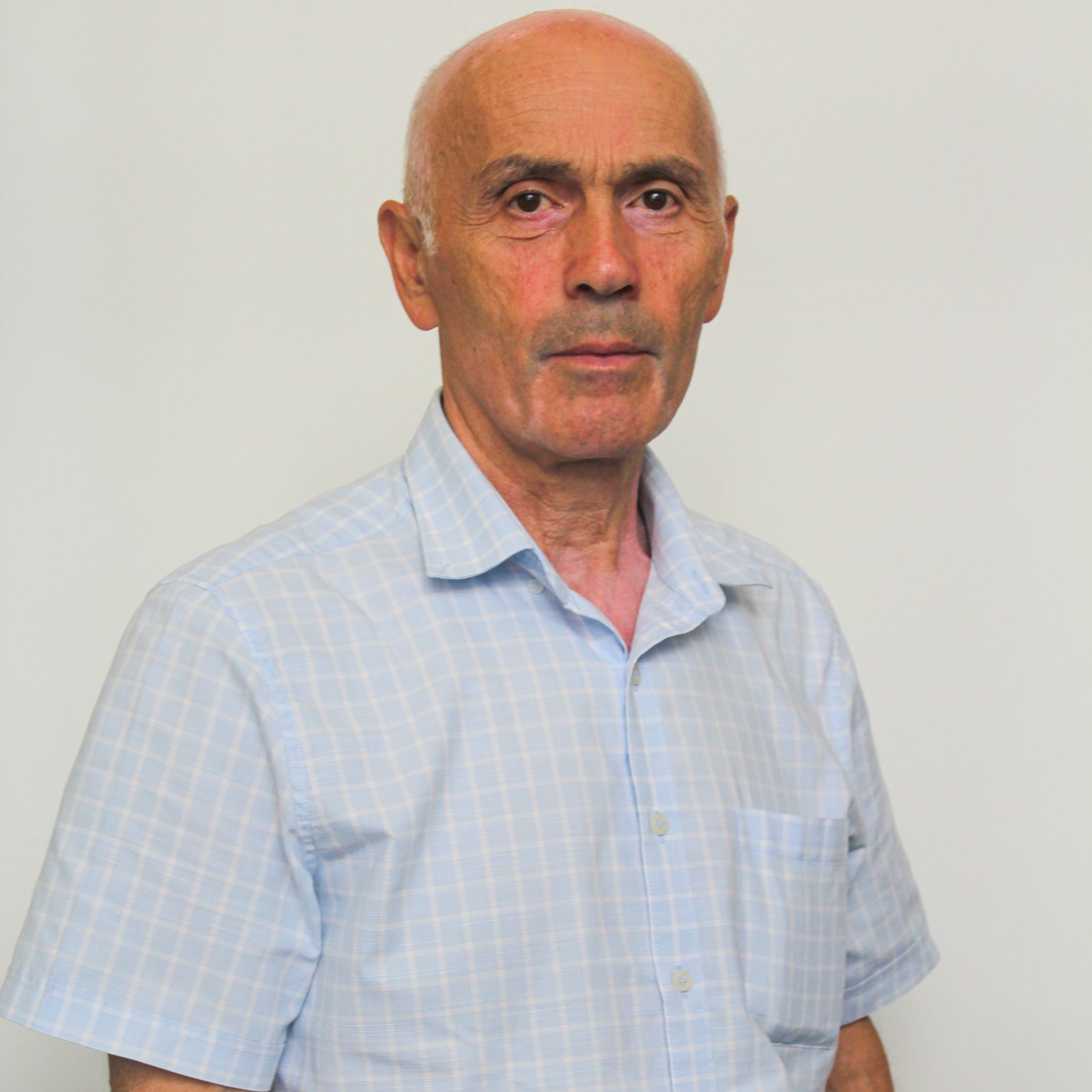 Shalva Kokoladze
The main specialist in the selection and analysis of investment land plots
Anastasia Beridze
The future manager of the company